Led by Sci-tech Innovation, Expanding into Global Markets — Kexing Biopharm in International Exhibitions

Article source:Kexing

Jul 13,2023

View: 171
As internationalization gradually becomes the mainstream trend of development for China's biopharmaceutical industry, enterprises have intensified their efforts to go global, and the exchanges between the Chinese pharmaceutical companies and overseas customers have become more frequent. Kexing Biopharm Co.Ltd (stock code: 688136), a listed company on the Sci-Tech Innovation Board, attended several major international pharmaceutical exhibitions recently. Leveraging these events, its Overseas Marketing Division communicated with both domestic and foreign customers to explore business opportunities and reach cooperation!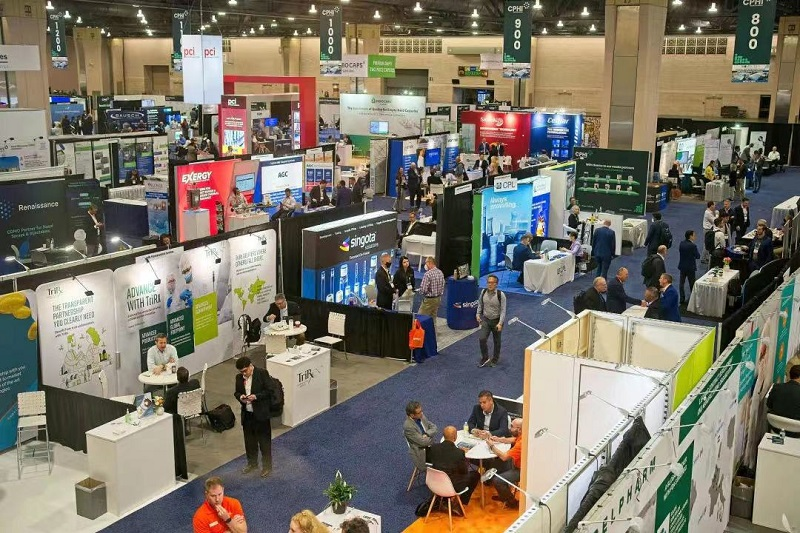 Well prepared, Kexing Biopharm attracted flocks of customers at CPHI North America 2023, of which many were renowned foreign enterprises. The exhibition team of Kexing Biopharm discovered new market demands, explored overseas cooperation opportunities, and developed insights into cutting-edge information in the industry by communicating face-to-face with new and old customers. It also established contacts with many new customers.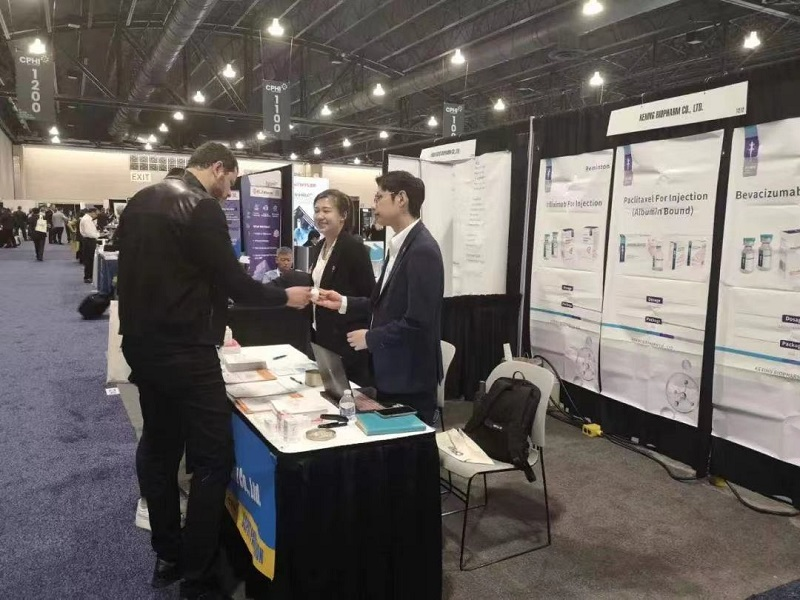 Three years later, Kexing Biopharm brought its blockbuster product EPOSINO to the 43rd Annual Convention of the Philippine Society of Nephrology held by the Philippine Society of Nephrology.
The company attached great importance to this convention. In the early stage, it closely contacted with Goodfellow Pharma while fully assisting them in preparing for the event. The international marketing team even went to the convention to receive more than 100 experts and pharmaceutical peers. On that day, the participants from Kexing Biopharm and Goodfellow shared opinions with guests visiting the booth on the former's existing products and R&D pipelines, state-of-the-art nephrology treatment technologies, and other topics. This move not only further improved the trust and relationship with customers in the Philippines but also stabilized the partnerships.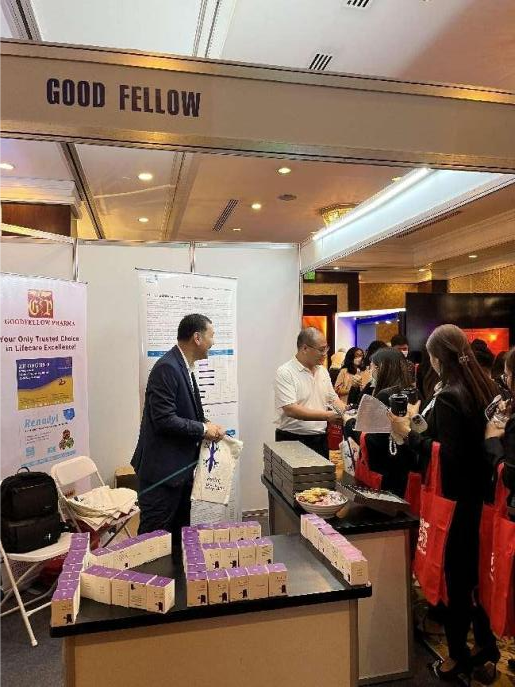 This convention played a vital role in finding potential cooperation opportunities for other platform products in the nephrology field, deepening Philippine nephrology experts' understanding of Kexing Biopharm, and enhancing the brand influence of EPOSINO in the country.
As a high-quality partner of Chinese pharmaceutical companies in going global, since 2021, Kexing Biopharm has successively partnered with many of such well-known companies on overseas marketing of major products such as albumin-bound paclitaxel, infliximab, bevacizumab, adalimumab, and liraglutide. Kexing Biopharm will remain steadfast in its mission to deliver "Precise Products, Predictable Effects, and Health Protection", with a focus on product quality and a commitment to scientific innovation. It will help China's biopharmaceuticals make a global impact and improve the lives of patients worldwide.