Kexing Biopharm Attended CPHI Worldwide 2023

Article source:Kexing Biopharm

Nov 07,2023

View: 260
Recently, CPHI Worldwide 2023 was successfully held in Barcelona, Spain. Kexing Biopharm exhibited more than ten kinds of high-quality medical products in the fields of tumor, autoimmune, anti-virus, etc., including Infliximab, Adalimumab, Bevacizumab, and Trastuzumab, etc., which attracted many customers to stop by for negotiation.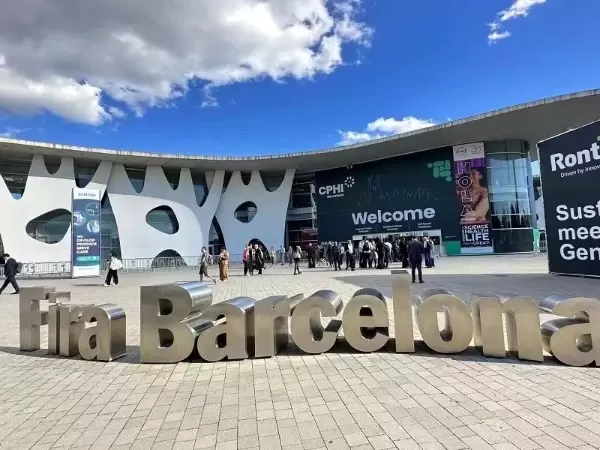 Although Kexing Biopharm specially booked a large booth including independent conference rooms for this exhibition, the seats were still packed with customers who came in an endless stream, and the scene was extremely popular. Many overseas customers expressed great interest in several high-end drugs shown by Kexing Biopharm, and actively explored joint development of overseas business with the company.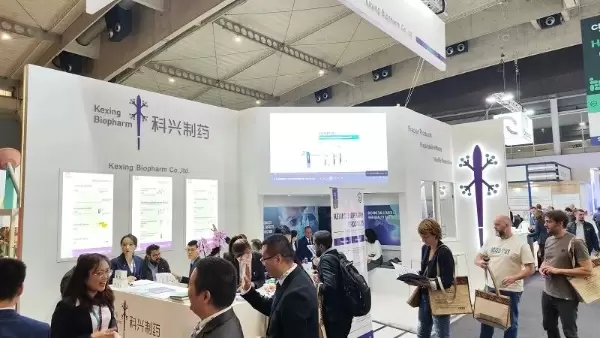 Among the visitors at Kexing Biopharm's booth, in addition to many "old friends", there were also many "new faces". Throughout the three-day exhibition, Kexing Biopharm's overseas marketing team successfully connected with more than 200 esteemed clients, including leading international pharmaceutical companies. The participating team of Kexing Biopharm exchanged experiences and discussed with industry leaders, aiming to explore the future development of the industry.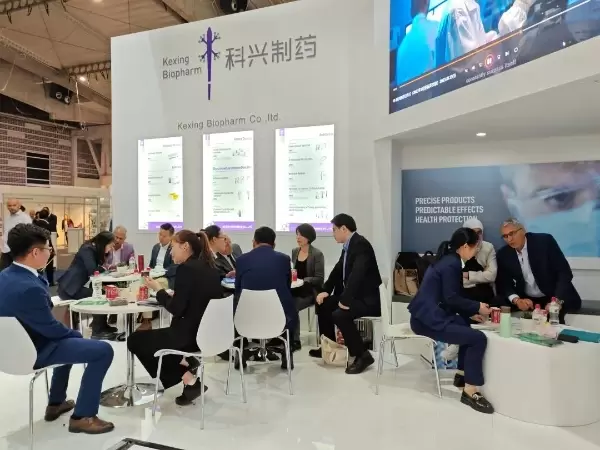 Now, Kexing Biopharm is accelerating the establishment of a "high-quality biopharmaceuticals overseas platform" aiming to enhance the accessibility of bio-pharmaceutical products in more countries and regions to benefit more patients around the world. Currently, domestic drugs going to overseas markets has become a consensus among many Chinese pharmaceutical enterprises. As one of the first Chinese biopharmaceutical companies to go global, with over 20 years of experience in overseas commercialization, extensive marketing channels across over 40 countries, and a large professional service team, Kexing Biopharm has continuously proved its overseas commercialization strength with one milestone after another, and it is becoming an excellent partner for an increasing number of Chinese companies going overseas.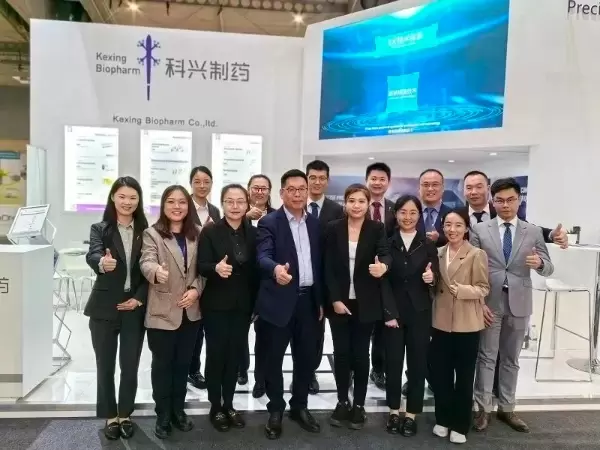 LABEL: